We are a Mechanical & Electrical Engineering company in Sri Lanka currently representing the following brands whereby we execute supply, installation and maintenance of equipment for private and public sector projects in Sri Lanka and the Asian region.
We are proud to represent Daikin, Carrier, Toshiba, Gree, BlueStar, KONE Elevator, HIMOINSA, GOSS International and FERAG AG.
We as Scan Engineering, consists of four major divisions which are Air Conditioning (VRV/VRF, Chillers, Split), Vertical and Horizontal Transportation (Elevators & Escalators), Diesel Generator Sets and Machinery Solutions for the newsprint industry (High Speed Newspaper Printing Presses & Mailroom Solutions). We have branch offices in Singapore and Hong Kong for executing projects within the region.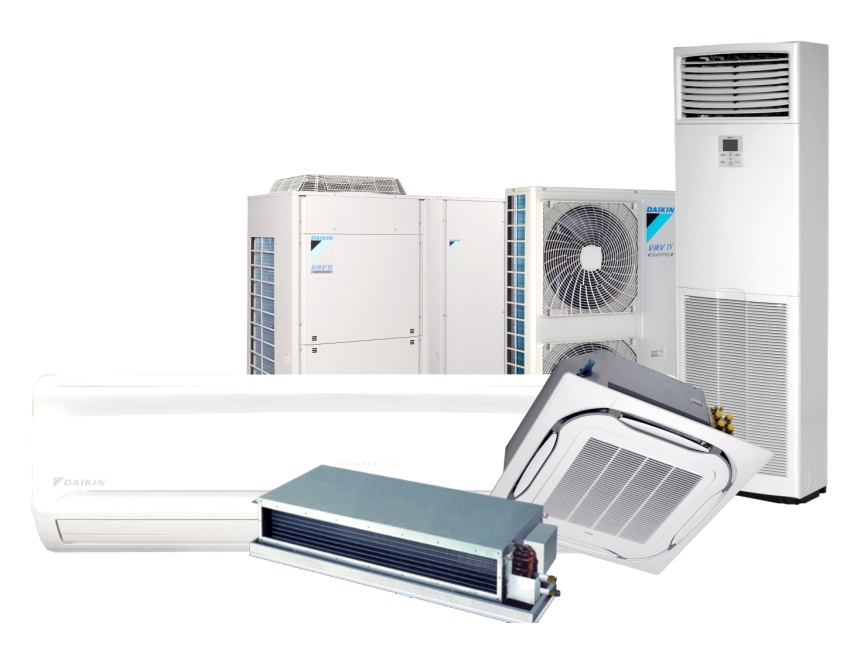 Air Conditioning Specialists
With origins in the air conditioning industry, Scan Engineering (Pvt) Ltd., strives to introduce the most innovative air conditioning technology to Sri Lanka since 1995.
We have over 25+ years' experience in the industry having executed projects in Sri Lanka and within the region.
We are also proud to be pioneers of introducing split type air conditioning systems instead of window type systems and more recently implementing VRV / VRF technology in lieu of traditional water-cooled systems.
Through our experience, we have grown to specialize in the maintenance of VRV / VRF air conditioning systems particularly the DAIKIN VRV Series.
We represent the largest global names in air conditioning including DAIKIN, CARRIER and TOSHIBA amongst others.
We are able to maintain any brand of air conditioner regardless of the type of system from chillers to VRV / VRF.
Scan Engineering's dedicated service technicians are specialists who know climate control systems inside and out. Our service teams provide fast response and full maintenance capabilities across the entire air conditioner range, helping to minimize downtime in the unlikely event of a problem with your system.
You will receive professional and understanding service.
Scan Engineering commenced the elevator division in 1995 representing DOVER Elevator (USA) as their Exclusive Distributor – DOVER was later acquired by ThyssenKrupp (Germany) in the year 2000.
Scan Engineering previously represented ThyssenKrupp Elevator exclusively. We continue to maintain and service equipment supplied & installed by us.
The elevator division's technical staff has executed projects over 60 floors with elevator speeds at 6m/s or more. The personnel are equipped with spare parts and tools to service & maintain most elevator and escalator brands found in Sri Lanka.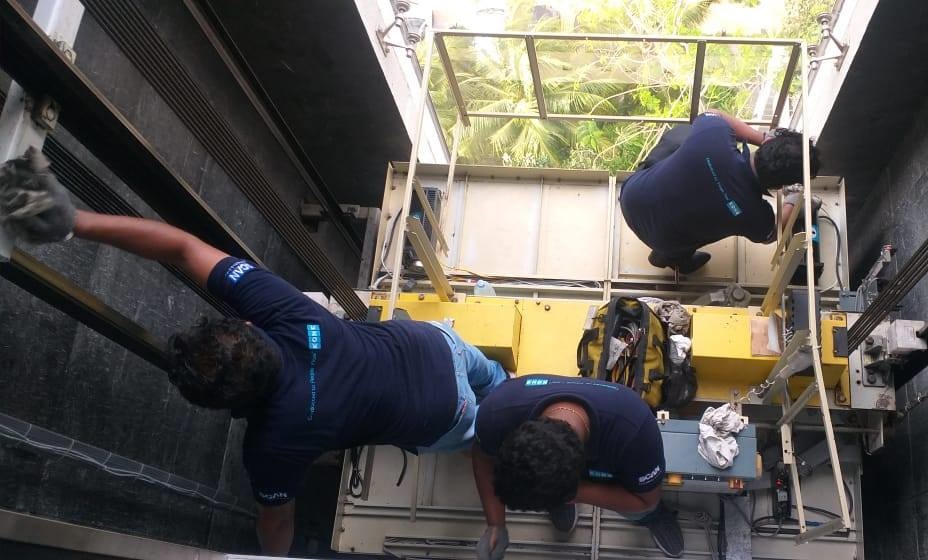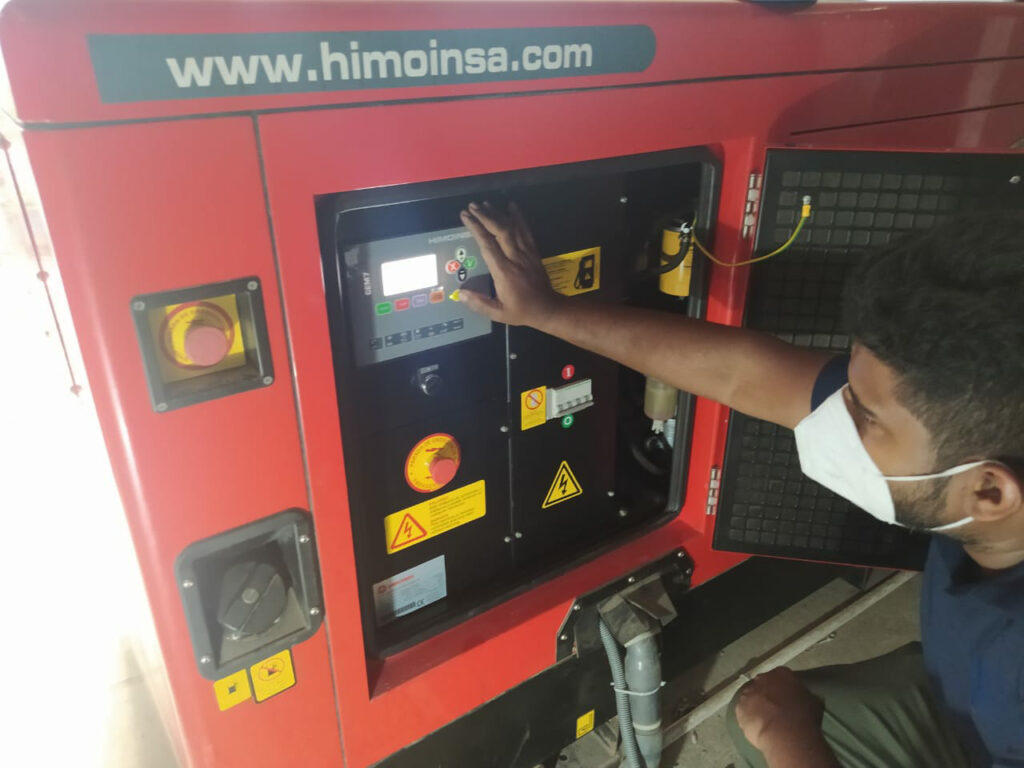 We are able to install, commission and maintain any type of Diesel Generator. We have a fully equipped workshop suitable for any specialized repairs.
Our staff are trained to maintain diesel generators from various brands and engine manufacturers including most commonly Cummins, Perkins, Volvo, Yanmar and alternators such as Stamford, Mecc Alte and Leroy-Somer.
We will ensure that your generator continues performing at optimum levels while reducing the downtime and maintenance costs. During each service we will inspect the lubrication system, coolant system, electrical system, air intake system, exhaust system and controls. Oil, coolant and filters etc. will only be replaced when necessary according to the service interval guidelines.
Newspaper Printing Machinery & Mailroom Solutions
We are the proud supplier of GOSS high speed newspaper printing machinery to most of the leading publishers in Sri Lanka.
Goss International is headquartered in Durham, New Hampshire (USA) and has major manufacturing centers in North America, Asia and Europe as well as a global sales and support network – the company holds patents for more than 700 inventions in the industry. We are proud to be a part of Sri Lanka's newspaper printing industry – having supplied and installed machinery for all the major publishers in Sri Lanka.
Ferag AG of Switzerland with an approximately 1500-strong global workforce is centered on conveyor and processing technology. The company's mission is to actively promote technological progress in the interests of print media. For more than 50 years, their financial strength has allowed investment in R&D, which continues as the bedrock of technological and market leadership.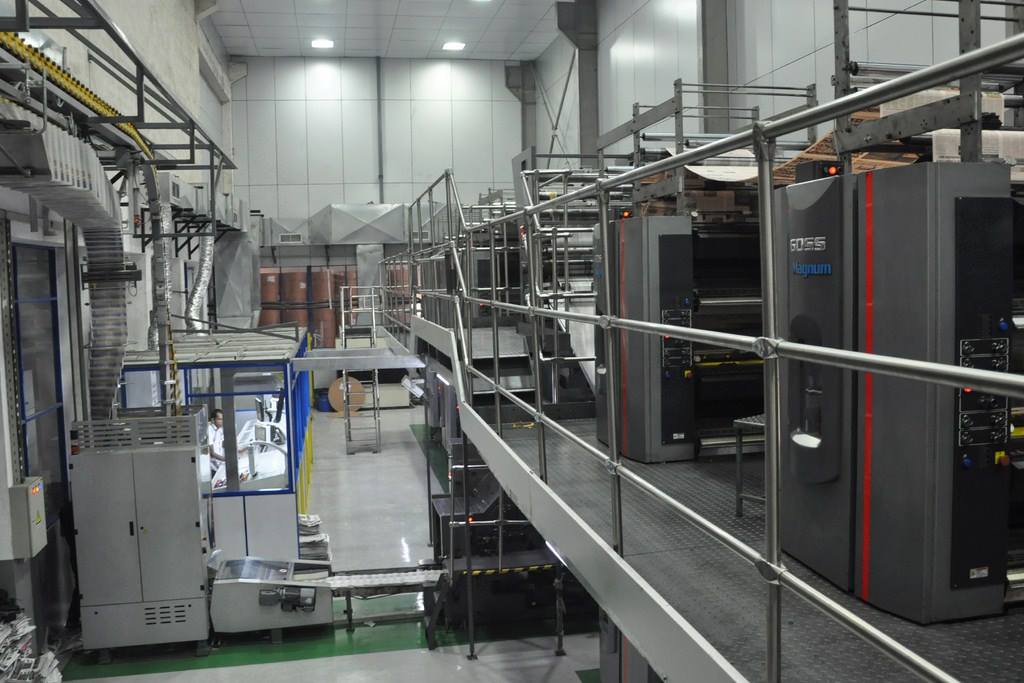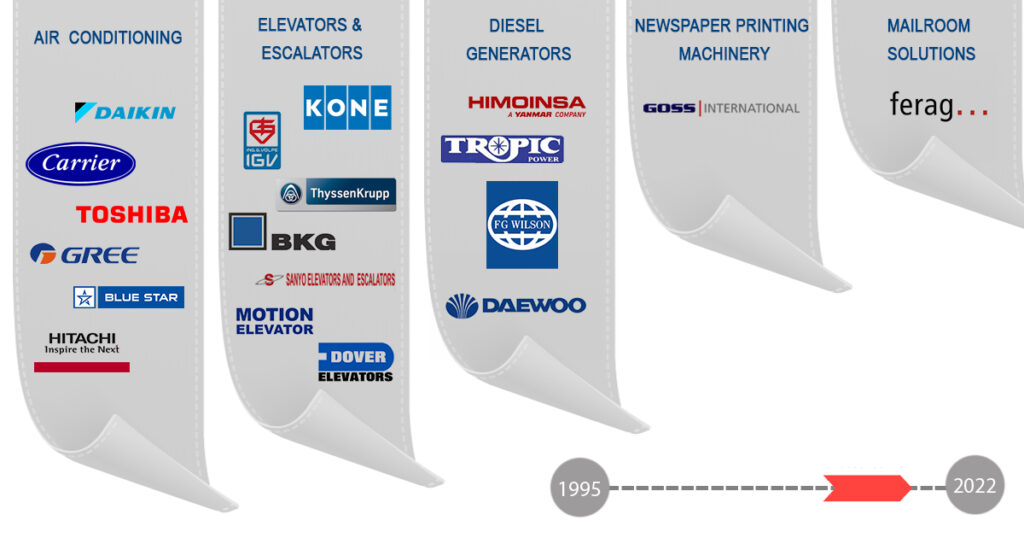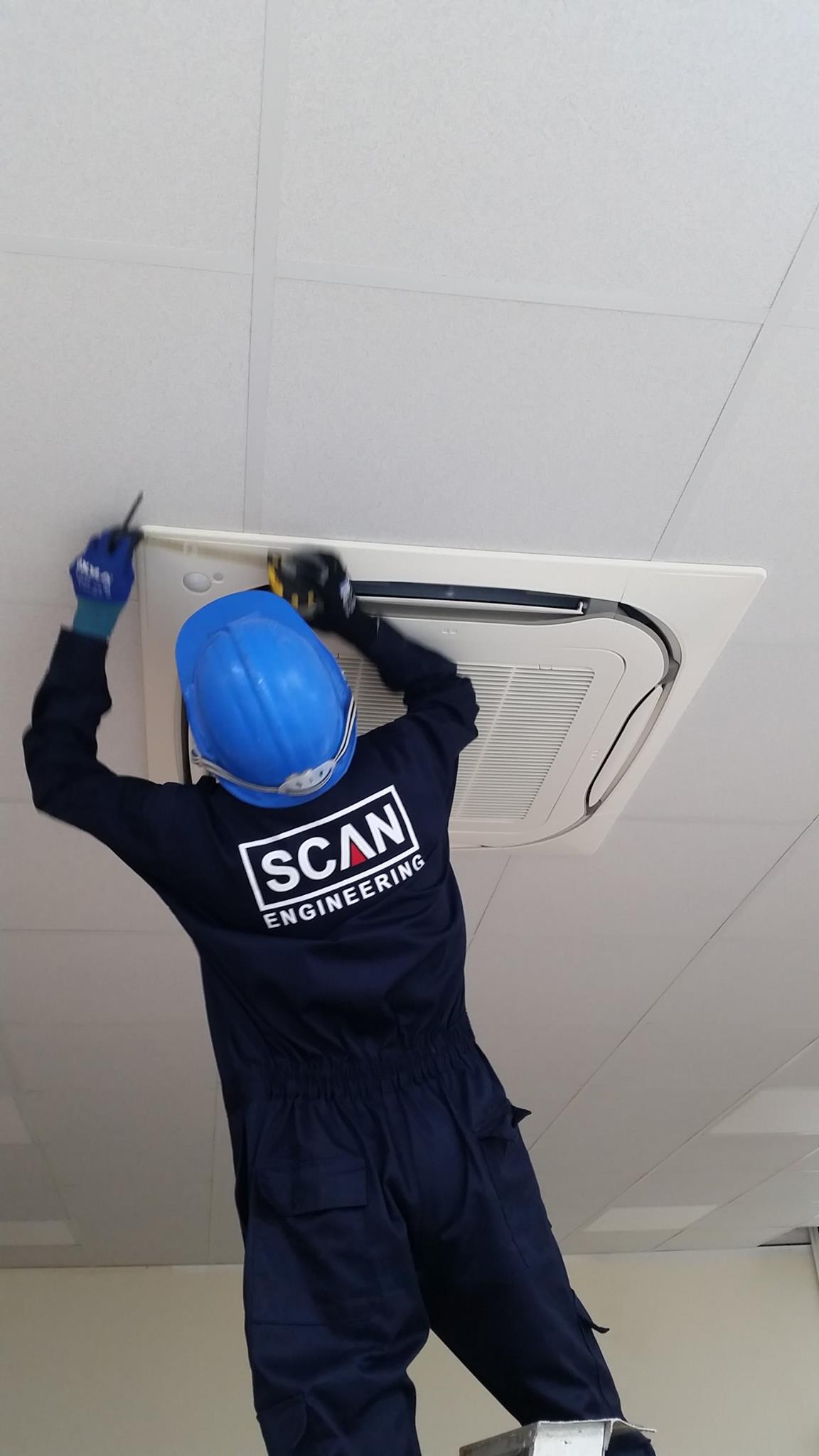 Customer satisfaction is important to Scan Engineering as we understand that the satisfaction of clients allows for all our stakeholders to grow and fosters repeated business.
Our commitment to maintenance and after sales services has created new opportunities within our existing customer base. Our first air conditioner installation in 1993 of a central air conditioning system has remained in our service portfolio since and the system continues to operate without breakdowns.
Our repeat customers have created opportunities for us in their overseas ventures as well including the Maldives and Bangladesh.
Scan Engineering is also proud to have been able to execute air conditioning, elevator and generator installations in the same project for our customers confirming their confidence in our ability and responsibilities as a service provider.
Engineers and Technicians under our employment are factory trained and certified in their respective fields.
They are equipped with all the necessary tools and software required. Tests of electrical, mechanical and hydraulic components are carried out periodically according to the manufacturer's maintenance protocols and checklists.
Air Conditioner Spare Parts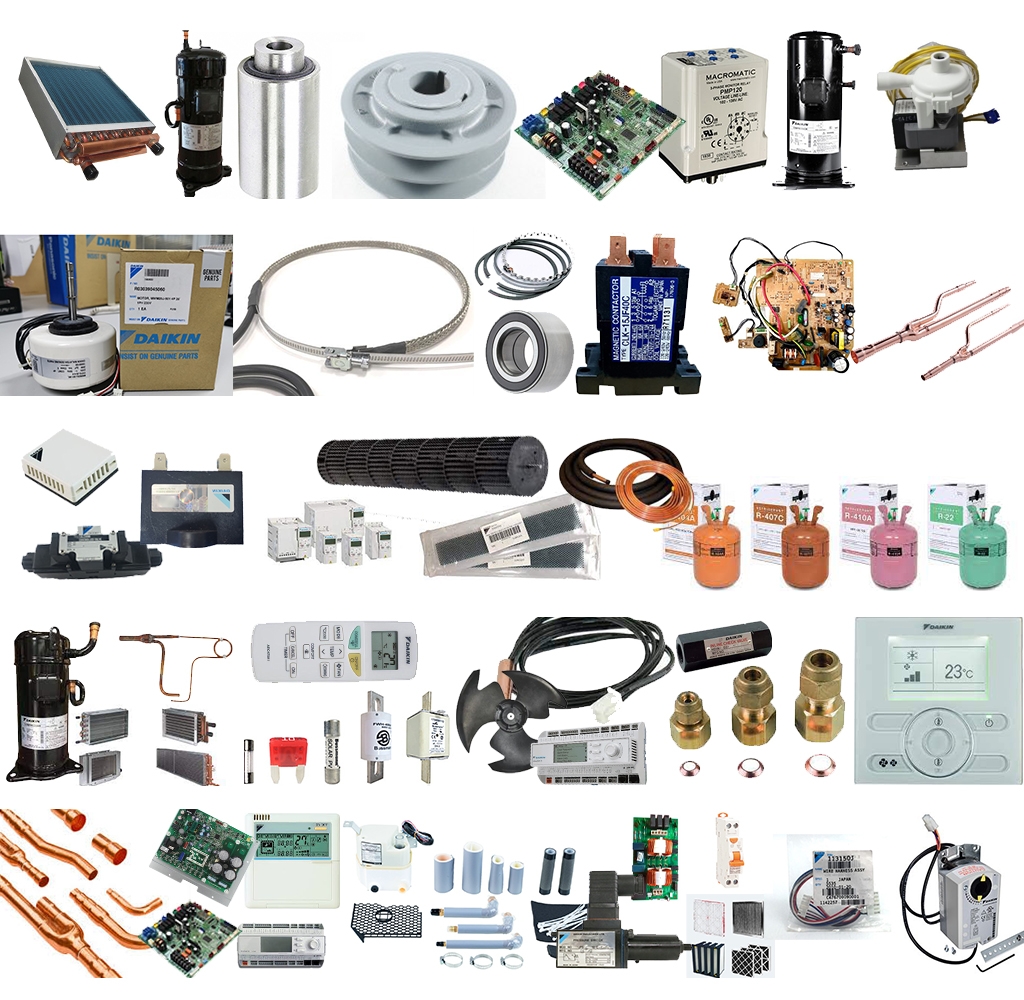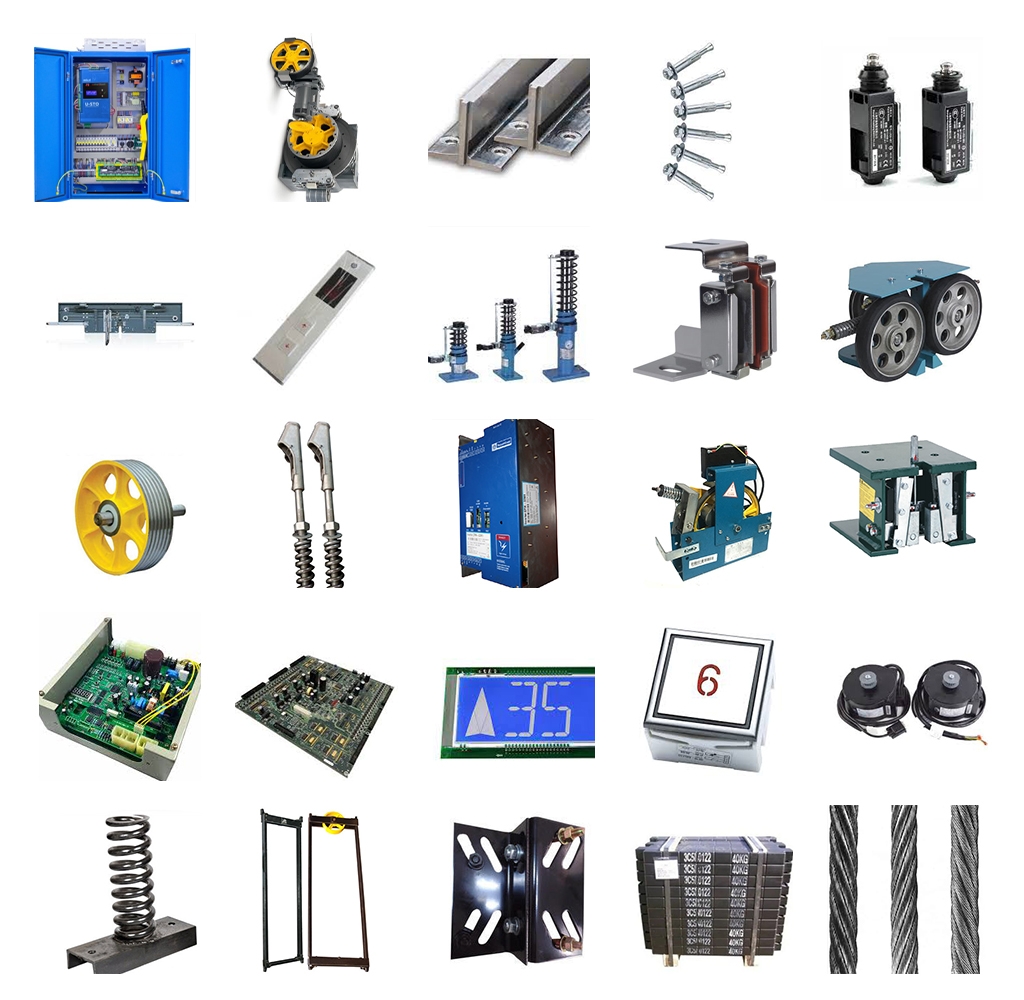 Diesel Generator Spare Parts
Publishing Machinery Spare Parts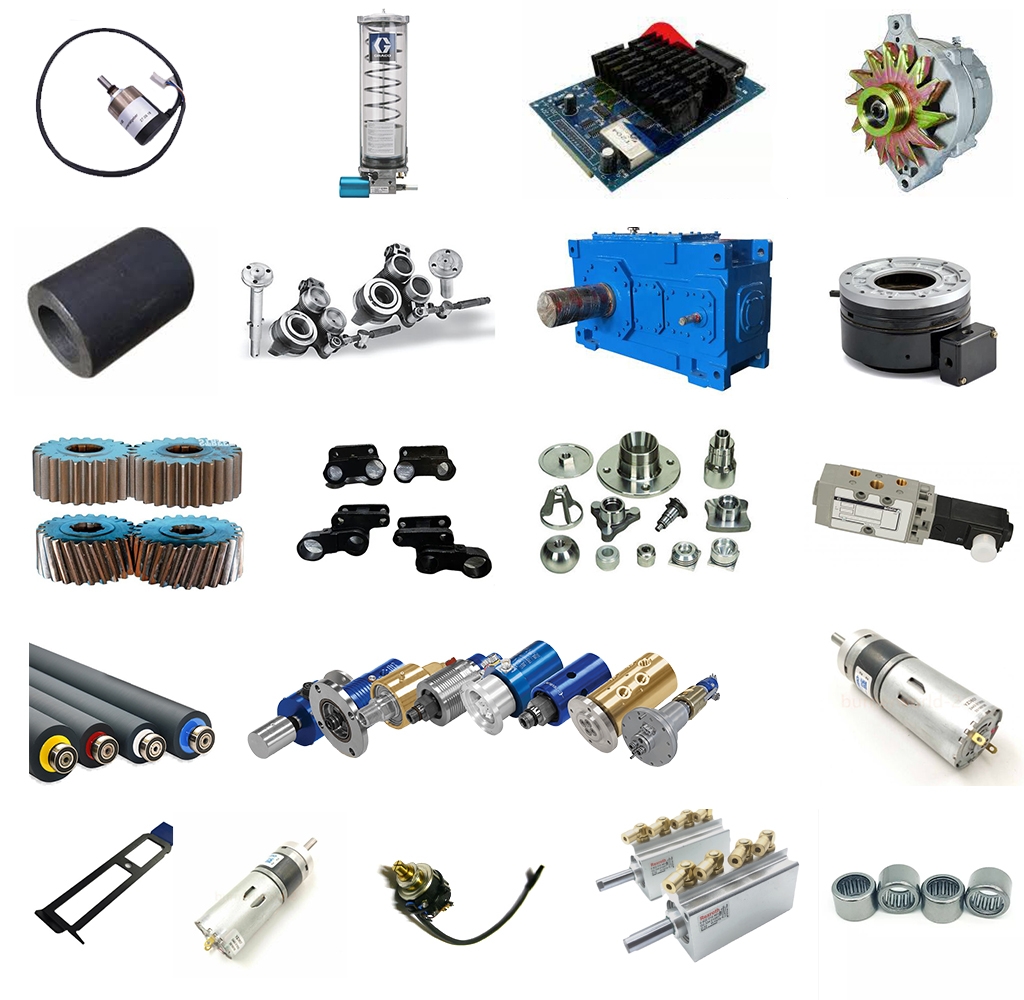 Scan Engineering (Pvt) Limited
Hotline: +94 777 777 426
T: +94 11 57 47 535/6
F: +94 11 55 55 674
Scan Engineering (Pvt) Limited
Suite 705, Hilton Colombo Residence
200, Union Place, Colombo – 02,
Sri Lanka